NOTE: the information below is provided for your convenience only and we cannot guarantee its accuracy. If necessary, please verify with us before purchasing
.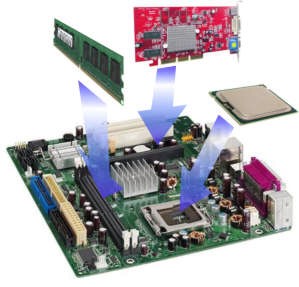 Are you a System Builder?

Assemble your PC and verify component compatability with our FREE online PC Designer Tool!
Whitenergy 230V - 20V 2A, UKAC Adapter 230V - 20V 2A, UK
Whitenergy dedicated AC power adapters successfully replaces the power adapter originally provided with your notebook when it gets broken or lost. We also recommend you to purchase a Whitenergy adapter as a spare source of power, which will make your life at work, in the home and at the office a lot easier. To make sure that you have selected the proper power adapter model for your notebook use the Finder searching tool on this our website.