categories
News
We now ship to Europe!

Read more here
SEAGATE 2000GB 7200RPM 3.5in SATA 64MB BARRACUDA 5900

(CLEARANCE)
Item condition:
Quick Code: C-B533863

Manufacturer: Seagate

Mfr. Part Number: ST2000DL003

EAN:




This item is no longer available for sale.





Image accuracy is not guaranteed.
Please do not rely on the image for your purchase
NOTE: the information below is provided for your convenience only and we cannot guarantee its accuracy. If necessary, please verify with us before purchasing
.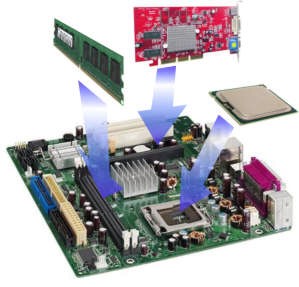 Are you a System Builder?

Assemble your PC and verify component compatability with our FREE online PC Designer Tool!
Seagate Desktop HDD ST2000DL003 hard disk driveBarracuda Green, 2TB, 5900RPM, 64MB, SATAIII
Best-Fit Applications

- Direct Attached Storage devices–USB/FireWire/eSATA;
- Network Attached Storage devices and Windows storage servers;
- Eco friendly PCs;
- High-capacity desktop storage.

Barracuda® Green drives from Seagate save you time. Available now with SATA 6Gb/s interface and 64MB cache and combined with the industry's only 5900-RPM spin speed, you can be sure you're getting the best performance in the green-power drive category.

Seagate SmartAlign™ technology simplifies your transition to the Advanced Format (AF), 4K standard. There is no need for time-consuming integration utilities required by similar AF drives.

Key Features and Benefits

- A unique 5900-RPM speed delivers the fastest-performance eco friendly drive available.
- Seagate SmartAlign technology allows you to get all the benefits of the new Advanced Format 4K sector standard without any hassle–no utilities, no extra steps.
- The SATA 6Gb/s interface and 64MB cache maximize performance.
- Low power consumption combined with leadership in the use of recycled materials means you don't have to sacrifice environmental stewardship for performance.
- Cool, quiet operation.
shopping Cart
0.00
Total in cart:
0.00
Delivery:
0.00
Total ex.VAT:
News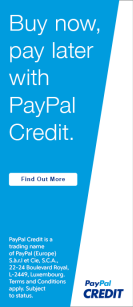 LambdaTek win the Queen's Award for Enterprise