categories
SPECIAL OFFER

Earn discounts on all your purchases!
Each time you shop at LambdaTek you accumulate credit. Read more here
Some of today's Amazing Offers!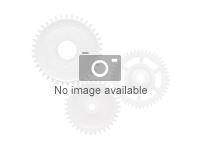 cipi europe NICKEL-PLATE STEEL BEADED CHAIN - W/CONNECTOR(76 CM)2.3MM X100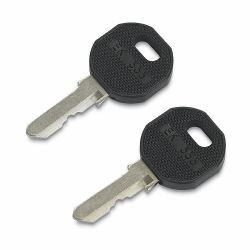 APC NetworkAIR Accessories InRow RC/SC D
Customer Feedback
See what our customers have to say about us!