categories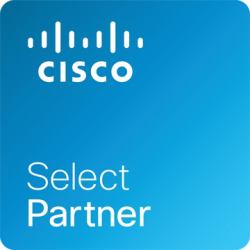 Cisco MCS 7835-I3 2GHz E5504 675W Rack
(2U)
(BARE METAL MCS 7835 IBM SERVER - Bare Metal MCS 7835 IBM server 1x5504 CPU, 4GB RAM, 2x146HDD)

Instant 10% cashback on this product! See Here for details - offer ends 31/01/17
Quick Code: B269253

Manufacturer: Cisco

Mfr. Part Number: MCS-7835-I3-IPC1

EAN: 0882658291999




£6571.01

£7885.21 inc. VAT

£47.31 Cash Back given if paying by DEBIT card or Bank Transfer -

Learn more




Image accuracy is not guaranteed.
Please do not rely on the image for your purchase View Cisco Showcase

NOTE: the information below is provided for your convenience only and we cannot guarantee its accuracy. If necessary, please verify with us before purchasing
.
Looking for a Cisco solution or SMARTNET?
Make sure you
speak to us or emails us at
cisco@lambda-tek.com
Cisco MCS 7835-I3 2GHz E5504 675W Rack (2U)MCS 7835-I3, Intel Xeon 5504 Quad-core 2.00GHz 8 MB, 4GB PC3-10600 1333MHz DDR-3 RDIMM, 2 x 146GB SAS 2.5"
The Cisco MCS 7835-I3 Media Convergence Server is a high-availability server platform for Cisco Unified Communications Solutions. An integral part of a complete, scalable architecture for a new generation of high-quality IP voice solutions that run on enterprise data networks, the Cisco MCS 7835-I3 delivers the high performance and availability demanded by today's enterprise networks-and it is easy to deploy and highly cost-effective. At only 2 rack units (2RUs) high, the Cisco MCS 7835-I3 offers tremendous power in a low-profile chassis that minimizes rack space.
shopping Cart
0.00
Total in cart:
0.00
Delivery:
0.00
Total ex.VAT:
News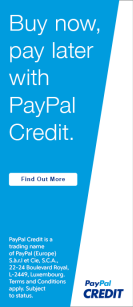 LambdaTek win the Queen's Award for Enterprise