NOTE: the information below is provided for your convenience only and we cannot guarantee its accuracy. If necessary, please verify with us before purchasing
.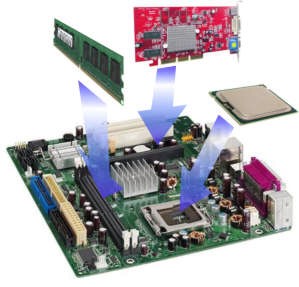 Are you a System Builder?

Assemble your PC and verify component compatability with our FREE online PC Designer Tool!
Western Digital WD Caviar Black 1TBWD 1TB 7200RPM 64MB SATA 6GB/S 3.5
WD Caviar Black drives combine a high performance electronics architecture with a rock solid mechanical architecture to deliver the perfect storage solution for your fully-loaded PC or maxed out gaming machine. Cool drive operation, no-touch head technology, and leading-edge vibration protection ensure enhanced reliability and sustained data throughput. And we back it all up with a 5-year limited warranty.