NOTE: the information below is provided for your convenience only and we cannot guarantee its accuracy. If necessary, please verify with us before purchasing
.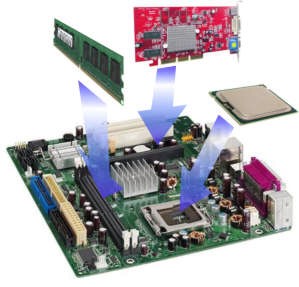 Are you a System Builder?

Assemble your PC and verify component compatability with our FREE online PC Designer Tool!
Transcend 512MB Memory module for IBM Desktop 0.5GB DDR2 533MHz memory module512MB Memory module for IBM Desktop.(Single Rank)(73P3213)
-Stable and Durable, Highly Compatible.
-100% tested.