categories
News
We now ship to Europe!
Read more here
VISION TECHCONNECT V2 MODULE MINI DISPLAYPORT Digital replacement for VGA and DVI ports. Alternative to HDMI. **Includes 3-year onsite warranty

(UK only)**
NOTE: the information below is provided for your convenience only and we cannot guarantee its accuracy. If necessary, please verify with us before purchasing
.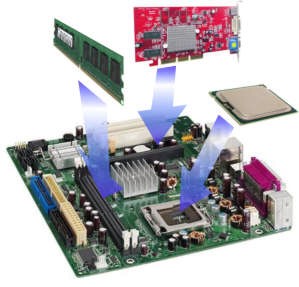 Are you a System Builder?

Assemble your PC and verify component compatability with our FREE online PC Designer Tool!
Vision TC2 TBMini-DisplayPort module
NB: does not support Apple's PCI Express data channel, only Display Port)
shopping Cart
0.00
Total in cart:
0.00
Delivery:
0.00
Total ex.VAT:
News
LambdaTek win the Queen's Award for Enterprise