NOTE: the information below is provided for your convenience only and we cannot guarantee its accuracy. If necessary, please verify with us before purchasing
.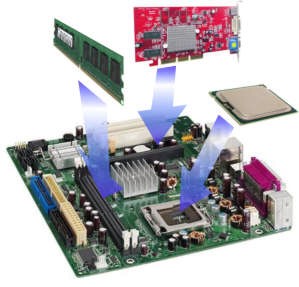 Are you a System Builder?

Assemble your PC and verify component compatability with our FREE online PC Designer Tool!
Supermicro PSU SM 380W Power SupplyIMAGE POTENTIALLY WRONGPSU SM 380W Power Supply
SuperMicro provides high computing density servers and motherboards and is the premier hardware solutions manufacturer in Silicon Valley. SuperMicro is a leading manufacturer of computer hardware from quad-processor server systems to desktop motherboards and is the fastest growing server manufacturer in the world today.