categories
News
We now ship to Europe!
Read more here
Fujifilm DVD-RW 4.7GB 2x, 5-Pk

(FUJI DVD-RW JEWEL CASE 5 PACK 4.7GB 2X)
Quick Code: B13565

Manufacturer: Fujifilm

Mfr. Part Number: P10DVMGE02A

EAN:




£6.05

£7.26 inc. VAT

Cash Back given if paying by DEBIT card or Bank Transfer -

Learn more




Image accuracy is not guaranteed.
Please do not rely on the image for your purchase
NOTE: the information below is provided for your convenience only and we cannot guarantee its accuracy. If necessary, please verify with us before purchasing
.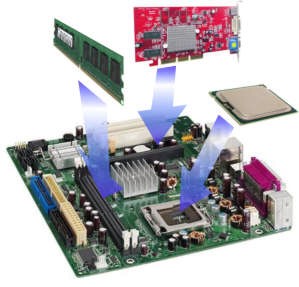 Are you a System Builder?

Assemble your PC and verify component compatability with our FREE online PC Designer Tool!
Fujifilm DVD-RW 4.7GB 2x, 5-PkDVD-RW 4.7GB 2x, 5-Pk
DVD-RW – for Video and Data use. Can be recorded, erased and re-recorded for more than 1,000 times without any loss of quality. Fujifilm DVD-RW discs provide high-quality recording and a high level of durability, utilising a high-performance phase change material, which is ideal for mass storage and long archival life. Designed for personal and professional use, each Fujifilm DVD-RW disc can record up to 4.7 GB or 120 minutes of home movies, television programming, computer data, Internet downloads, multimedia programs, music, photographs and more. Highly compatible, Fujifilm DVD-RW discs can be recorded and played on most DVD players and DVD-ROM drives.
shopping Cart
0.00
Total in cart:
0.00
Delivery:
0.00
Total ex.VAT:
News
LambdaTek win the Queen's Award for Enterprise