NOTE: the information below is provided for your convenience only and we cannot guarantee its accuracy. If necessary, please verify with us before purchasing
.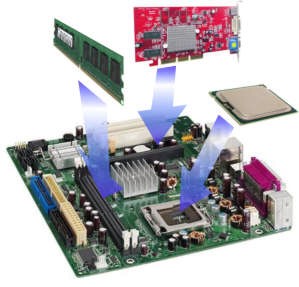 Are you a System Builder?

Assemble your PC and verify component compatability with our FREE online PC Designer Tool!
APC NBPD0123NetBotz CCTV Adapter Pod 120 with USB cable - 16ft/5m
Add third-party closed-circuit television (CCTV) cameras to a NetBotz 500 or 420 monitoring appliance.

Includes: Cable mounting kit, Installation guide, USB cable.

-Door access monitoring.
-Motion detection.