NOTE: the information below is provided for your convenience only and we cannot guarantee its accuracy. If necessary, please verify with us before purchasing
.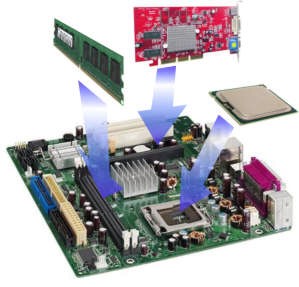 Are you a System Builder?

Assemble your PC and verify component compatability with our FREE online PC Designer Tool!
APC SENSOR EXTENDER CABLE NBAC0120PSENSOR EXTENDER CABLE NBAC0120P
EXTEND THE CAPABILITIES OF ENVIRONMENTAL & SECURITY MONITORING APPLIANCES.