NOTE: the information below is provided for your convenience only and we cannot guarantee its accuracy. If necessary, please verify with us before purchasing
.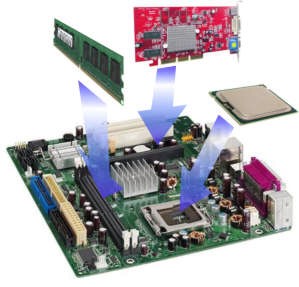 Are you a System Builder?

Assemble your PC and verify component compatability with our FREE online PC Designer Tool!
Duracell Ultra Power AA 8 Pack1.5V, Size AA, Alkaline, 192g, 8 Pack
Durcaell Ultra AA alkaline batteries with high performance cathode technology.

Duracell Ultra Power provides up to 40% more power vs Duracell Plus

Duracell Ultra Power batteries have POWERCHECK, an integrated tester that always let's you know how much power is left in your battery.