categories
News
We now ship to Europe!
Read more here
XFX VGA Low Profile Kit

(XFX MA-BK01-LP1K Low Profile Bracket Kit)
NOTE: the information below is provided for your convenience only and we cannot guarantee its accuracy. If necessary, please verify with us before purchasing
.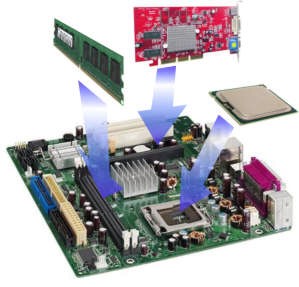 Are you a System Builder?

Assemble your PC and verify component compatability with our FREE online PC Designer Tool!
XFX VGA Low Profile KitVGA Low Profile Kit
Configure your cards to your specific needs

Includes:
- VGA/DVI/Svideo Dual Bracket,
- VGA port cable,
- DVI/Svideo single bracket,
- VGA/Svideo single bracket
shopping Cart
0.00
Total in cart:
0.00
Delivery:
0.00
Total ex.VAT:
News
LambdaTek win the Queen's Award for Enterprise