NOTE: the information below is provided for your convenience only and we cannot guarantee its accuracy. If necessary, please verify with us before purchasing
.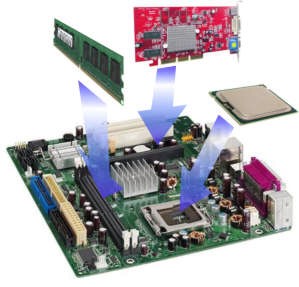 Are you a System Builder?

Assemble your PC and verify component compatability with our FREE online PC Designer Tool!
Kingston Technology ValueRAM 4GB DDR3 1333MHz Kit 4GB DDR3 1333MHz ECC memory module4GB DDR3 1333MHz Kit
Kingston Technology is the world's independent memory leader and is well-known for providing high quality memory products at an attractive price. Kingston ValueRAM Server Premier Memory is designed for customers who are building and/or using whitebox server solutions but require fully controlled BOMs (Bill of Materials). All Kingston ValueRAM memory modules come with a lifetime warranty.