NOTE: the information below is provided for your convenience only and we cannot guarantee its accuracy. If necessary, please verify with us before purchasing
.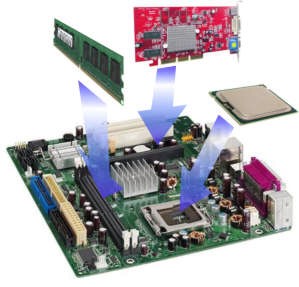 Are you a System Builder?

Assemble your PC and verify component compatability with our FREE online PC Designer Tool!
Leba NoteSecureNoteSecure for NoteCart 24
A NoteCart full of good laptop computers could easily become a target for thieves.
The NoteSecure fixture prevents theft.

The device is mounted on a solid wall and the NoteCart is positioned with the door facing in to the fixture. This prevents access through the door when the unit is stored.

NoteSecure is avaliable for all of our NoteCart.