NOTE: the information below is provided for your convenience only and we cannot guarantee its accuracy. If necessary, please verify with us before purchasing
.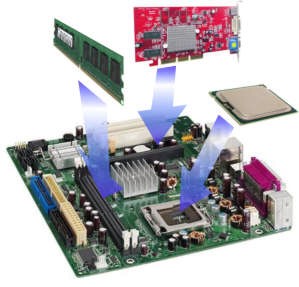 Are you a System Builder?

Assemble your PC and verify component compatability with our FREE online PC Designer Tool!
Imation 4.0/8.0GB SLR54.0/8.0GB SLR5, 6.3mm, 300μin, 457.2m, 380KB/s
With storage capacities ranging from 525MB to 140GB, Imation SLR Data Cartridges easily scales with your growing storage requirements. You can stay with a format and technology you trust, for years to come since it is easy to migrate SLR cartridge capacities.