categories
News
We now ship to Europe!
Read more here
Hitachi HD CINEMA 500GB 3.5" 7200 SATA 8MB 24 7
Quick Code: 1920435

Manufacturer: Hitachi

Mfr. Part Number: HCS721050CLA382

EAN:




This item is no longer available for sale.





Image accuracy is not guaranteed.
Please do not rely on the image for your purchase
NOTE: the information below is provided for your convenience only and we cannot guarantee its accuracy. If necessary, please verify with us before purchasing
.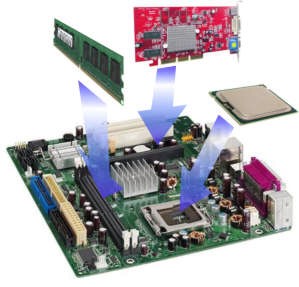 Are you a System Builder?

Assemble your PC and verify component compatability with our FREE online PC Designer Tool!
Hitachi CinemaStar 7K1000.C 500GBCinemaStar 7K1000.C 500GB, 8MB, 7200rpm, 8.89 cm (3.5 ")
Designed for on-demand digital video solutions
An exceptional blend of audio/visual (AV) features fine tunes the CinemaStar 7K1000.C for digital video storage needs. Optimized to record multiple, simultaneous video streams, Hitachi SmoothStream technology supports the ATA‑7 streaming command set, and SCT provides time-limited error recovery and thermal monitoring capabilities. Because IT data and video streams have different throughput demands, AV-Zoning allows the definition of various error recovery procedures for predefined ranges of data blocks or zones to enable the system to effectively deliver critical data and time-sensitive video content from a single drive. Other features that help tailor this drive for streaming video applications include Read Continuous mode, which helps manage error recovery for video streams, and Media Maintenance enhancements, preventing track wear-out from around-the-clock operation.
shopping Cart
0.00
Total in cart:
0.00
Delivery:
0.00
Total ex.VAT:
News
LambdaTek win the Queen's Award for Enterprise