NOTE: the information below is provided for your convenience only and we cannot guarantee its accuracy. If necessary, please verify with us before purchasing
.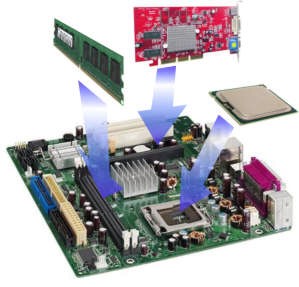 Are you a System Builder?

Assemble your PC and verify component compatability with our FREE online PC Designer Tool!
Intel FXX750PCRPS 750W Metallic power supply unit750W Common Redundant Power Supply FXX750PCRPS (Platium-Efficiency)
750W Cold Redundant Power Supply spare 80Plus Platinum efficiency for P4000, R1000, and R2000 server chassis.