NOTE: the information below is provided for your convenience only and we cannot guarantee its accuracy. If necessary, please verify with us before purchasing
.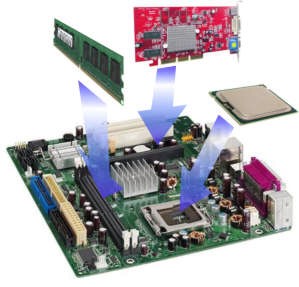 Are you a System Builder?

Assemble your PC and verify component compatability with our FREE online PC Designer Tool!
SMS Smart Media Solutions Flatscreen WM 3DFlatscreen WM 3D A/PianoBlack
New view points. Now in new matching colours!

The SMS Flatscreen WM 3D lets you extend the use of your screen regardless of the room's architectural limitations. Now it is also available in three new colours: GlossyWhite, PianoBlack and DarkGrey. The SMS Flatscreen WM 3D can be adjusted almost any way you want. It is a sturdy construction that can support screens up to 30 kg. The screen can extend as far as half a metre from the wall or be placed flat against it. A smart design that allows flexible viewing such as in the kitchen or in the bedroom.