NOTE: the information below is provided for your convenience only and we cannot guarantee its accuracy. If necessary, please verify with us before purchasing
.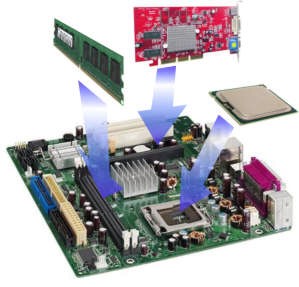 Are you a System Builder?

Assemble your PC and verify component compatability with our FREE online PC Designer Tool!
StarTech.com IEEE-1394 Firewire 4-6 Adapter F/MIEEE-1394 Firewire 4-6 Adapter F/M
Only the best-quality components are used when StarTech.com's expert manufacturing team creates our cable supplies and this adapter is no different. Our IEEE-1394 Firewire 4-6 Adapter F/M is used to change a 4 pin FireWire connector into a 6 pin FireWire connector. Backed with a lifetime warranty, these cables help StarTech.com maintain our tradition of offering top-notch parts and products for the best price possible.