NOTE: the information below is provided for your convenience only and we cannot guarantee its accuracy. If necessary, please verify with us before purchasing
.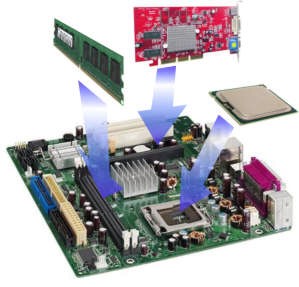 Are you a System Builder?

Assemble your PC and verify component compatability with our FREE online PC Designer Tool!
Belkin 90db Antenna coaxial M/F 2m90db Antenna coaxial M/F 2m White
This Belkin Gold Antenna Cable connects your TV or radio to your antenna. Simply connect one end of the cable to your antenna and connect the other end to either your TV or radio.