categories
News
We now ship to Europe!
Read more here
Corsair Flash Voyager Mini 8GB USB Drive

(CLEARANCE)
Item condition:
Quick Code: C-B147455

Manufacturer: Corsair

Mfr. Part Number: CMFUSBMINI-8GB

EAN:




This item is no longer available for sale.





Image accuracy is not guaranteed.
Please do not rely on the image for your purchase
NOTE: the information below is provided for your convenience only and we cannot guarantee its accuracy. If necessary, please verify with us before purchasing
.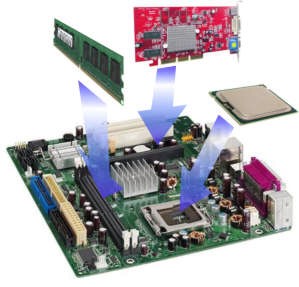 Are you a System Builder?

Assemble your PC and verify component compatability with our FREE online PC Designer Tool!
Corsair Flash Voyager 8GB USB 2.0 USB flash driveFlash Voyager, 8GB, USB 2.0
The Flash Voyager Mini utilizes a cap-less retractable connector plug which easily opens with the flick of the thumb, and its ergonomic rubberized housing makes it easy to connect and disconnect from any computer. This makes it the perfect flash drive for users with busy and active lifestyles. Utilizing the latest Chip-on-Board technology the Flash Voyager Mini is the perfect synergy of size, looks and function.
shopping Cart
0.00
Total in cart:
0.00
Delivery:
0.00
Total ex.VAT:
News
LambdaTek win the Queen's Award for Enterprise