NOTE: the information below is provided for your convenience only and we cannot guarantee its accuracy. If necessary, please verify with us before purchasing
.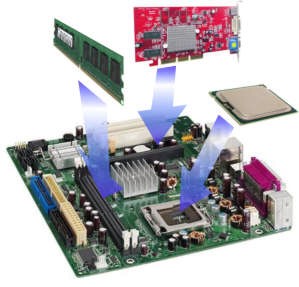 Are you a System Builder?

Assemble your PC and verify component compatability with our FREE online PC Designer Tool!
Xigmatek GigasGigas, Micro ATX/ITX, 6 x 3.5", 2 x 2.5", 2 x 5.25", USB 2.0, USB 3.0, aluminium
Balance meets awesome design, functionality and size. Small outer dimensions but huge capability of housing high end hardware is one of the main advantage of our new HYBRID Chassis "GIGAS".