categories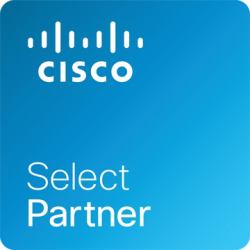 Cisco CAB-V35FC= serial cable

(V.35 Cable, DCE, Female - V.35 CABLE DCE FEMALE 10 FEET 10 Feet, V.35 Cable, DCE, Female)
Instant 10% cashback on this product! See Here for details - offer ends 31/01/17
Quick Code: 119877

Manufacturer: Cisco

Mfr. Part Number: CAB-V35FC=

EAN: 0746320010595




£58.53

£70.24 inc. VAT

Cash Back given if paying by DEBIT card or Bank Transfer -

Learn more




Image accuracy is not guaranteed.
Please do not rely on the image for your purchase View Cisco Showcase

NOTE: the information below is provided for your convenience only and we cannot guarantee its accuracy. If necessary, please verify with us before purchasing
.
Looking for a Cisco solution or SMARTNET?
Make sure you
speak to us or emails us at
cisco@lambda-tek.com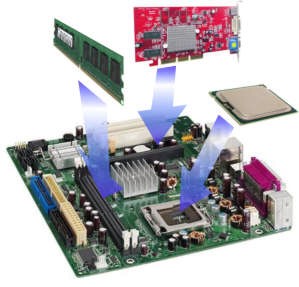 Are you a System Builder?

Assemble your PC and verify component compatability with our FREE online PC Designer Tool!
Cisco CAB-V35FC= serial cableDB-60 to female Winchester Block Type, mode DCE, 3 m
The CAB-V35FC serial cable is used in the Cisco 7000 family, Cisco 4000 series, Cisco 3600 series, Cisco 2500 series, Cisco 1600 series, Cisco access servers, and AccessPro PC cards. This cable has a male DB-60 connector on the Cisco end and a female Winchester connector on the network end.
shopping Cart
0.00
Total in cart:
0.00
Delivery:
0.00
Total ex.VAT:
News
LambdaTek win the Queen's Award for Enterprise