NOTE: the information below is provided for your convenience only and we cannot guarantee its accuracy. If necessary, please verify with us before purchasing
.
Looking for a Cisco solution or SMARTNET?
Make sure you
speak to us or emails us at
cisco@lambda-tek.com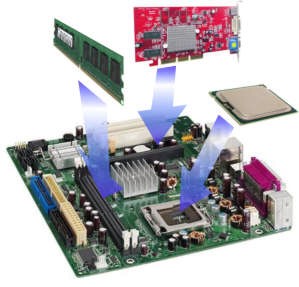 Are you a System Builder?

Assemble your PC and verify component compatability with our FREE online PC Designer Tool!
Cisco Spare RPS CableSpare RPS Cable for Cisco Redundant Power System 2300