NOTE: the information below is provided for your convenience only and we cannot guarantee its accuracy. If necessary, please verify with us before purchasing
.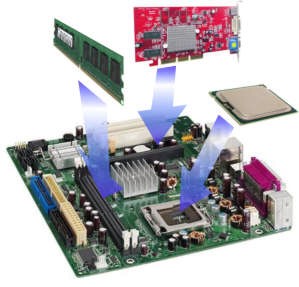 Are you a System Builder?

Assemble your PC and verify component compatability with our FREE online PC Designer Tool!
Infapower AA 800mAhAA 800mAh
Infapower AA 800mAh batteries offer great value for money and can be recharged up to 1,000 times. Ideal for remote controls, radios, torches, PC's, clocks, toys etc.