NOTE: the information below is provided for your convenience only and we cannot guarantee its accuracy. If necessary, please verify with us before purchasing
.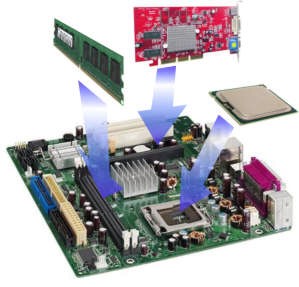 Are you a System Builder?

Assemble your PC and verify component compatability with our FREE online PC Designer Tool!
Intel AXXRMM4IOMRMM4 & rIOM Carrier Board Kit AXXRMM4IOM
PCI Express x16 (164 pin) rIOM riser and rIOM carrier board kit for providing dedicate RMM4 NIC port and constaining Intel® I/O module for HNS2600JF and HNS2400LP compute module family.