NOTE: the information below is provided for your convenience only and we cannot guarantee its accuracy. If necessary, please verify with us before purchasing
.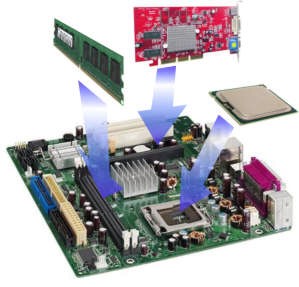 Are you a System Builder?

Assemble your PC and verify component compatability with our FREE online PC Designer Tool!
Areca ARC-1320-8XPCIe 2.0 x8, 2 x Mini SAS (SFF-8088), SAS/SATA, 6Gb/s, 8 Ports
The ARC-1320 series is a low profile host adapter. It brings the fastest available connections to 6Gb/s and 3Gb/s SAS/SATA interface storage on any computer, workstation and server with PCI Express 2.0 interface.