categories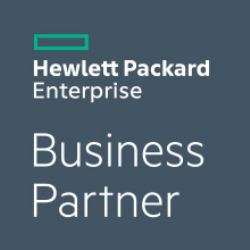 HP UPGRADE BAY DL DVDRW LS DRIVE
NOTE: the information below is provided for your convenience only and we cannot guarantee its accuracy. If necessary, please verify with us before purchasing
.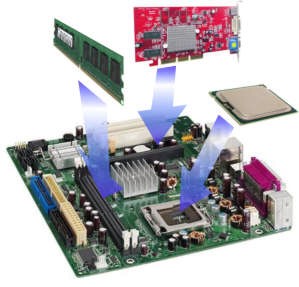 Are you a System Builder?

Assemble your PC and verify component compatability with our FREE online PC Designer Tool!
HP AK869AADVD+/-RW SATA, CD-R, CD-RW, DVD+R, DVD-R, DVD+RW, DVD-RW
The HP 2011 BNB Notebook Upgrade Bay DL DVD+/-RW and HP Upgrade Bay SuperMulti (DL) DVD+/-RW SATA Drives are user-removable, drawer-load data storage devices that can write to CD-R, CD-RW, DVD+R, DVD-R, DVD+RW, and DVD-RW media and can read from any industry-standard CD and DVD media. The drives are an exceptional solution for creating CDs and DVDs, and for backing up or archiving permanent data files on CD or DVD media.
shopping Cart
0.00
Total in cart:
0.00
Delivery:
0.00
Total ex.VAT:
News
LambdaTek win the Queen's Award for Enterprise