NOTE: the information below is provided for your convenience only and we cannot guarantee its accuracy. If necessary, please verify with us before purchasing
.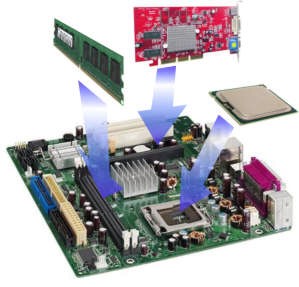 Are you a System Builder?

Assemble your PC and verify component compatability with our FREE online PC Designer Tool!
Akasa AK-MX015-BKUK video splitterHDMI Switch
HDMI switch enables easy switching between four HDMI devices with remote control. Improves cable management with just single cable running to the display and expands screen conectivity. LED indicates selected input channel.Supports HDMI 1.3 and maintains picture and sound quality.

- Remote control switching.
- HDMI 1.3 compliant.
- Supports high definition video and audio.