NOTE: the information below is provided for your convenience only and we cannot guarantee its accuracy. If necessary, please verify with us before purchasing
.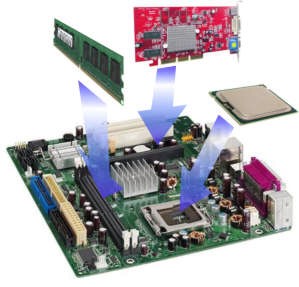 Are you a System Builder?

Assemble your PC and verify component compatability with our FREE online PC Designer Tool!
Intenso 3.5'' SATA II 1TB8.89 cm (3.5 ") internal hard drive, 1TB, SATA II, 5400RPM, 32MB Cache, S.M.A.R.T., 650g
- Interface: SATA II.
- RPM/Cache: 5400RPM - 32MB.
- Operating system: Mac OS | Microsoft Windows 98/2000/XP/Vista/7 | Linux.
- Characteristics: Reliable and powerful | Low energy consumption | S.M.A.R.T. compatible.