categories
News
We now ship to Europe!
Read more here
SONY CD-R 700MB SPINDLE
Quick Code: B26236

Manufacturer: Sony

Mfr. Part Number: 50CDQ80SPMD-IP

EAN: 4901780982943




This item is no longer available for sale.





Image accuracy is not guaranteed.
Please do not rely on the image for your purchase
NOTE: the information below is provided for your convenience only and we cannot guarantee its accuracy. If necessary, please verify with us before purchasing
.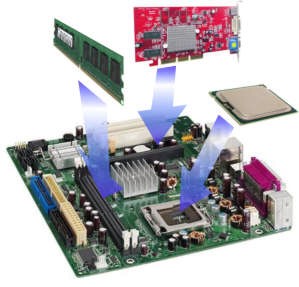 Are you a System Builder?

Assemble your PC and verify component compatability with our FREE online PC Designer Tool!
Sony 50-spindle box 700MB50-spindle box 700MB
Ink-jet printable 50-spindle box. Ideal to personalise & get professionally-looking media for easy archiving, theming and fun. They are perfect for music collections, home movies, business presentations, demo discs and duplication.


shopping Cart
0.00
Total in cart:
0.00
Delivery:
0.00
Total ex.VAT:
News
LambdaTek win the Queen's Award for Enterprise