NOTE: the information below is provided for your convenience only and we cannot guarantee its accuracy. If necessary, please verify with us before purchasing
.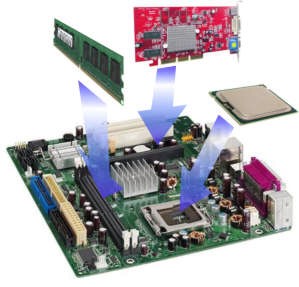 Are you a System Builder?

Assemble your PC and verify component compatability with our FREE online PC Designer Tool!
Sony 50-spindle box 700MB50-spindle box 700MB
Ink-jet printable 50-spindle box. Ideal to personalise & get professionally-looking media for easy archiving, theming and fun. They are perfect for music collections, home movies, business presentations, demo discs and duplication.