NOTE: the information below is provided for your convenience only and we cannot guarantee its accuracy. If necessary, please verify with us before purchasing
.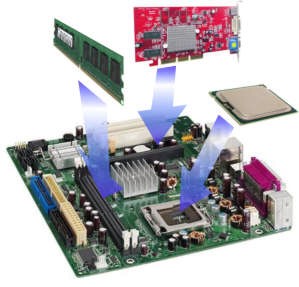 Are you a System Builder?

Assemble your PC and verify component compatability with our FREE online PC Designer Tool!
Verbatim AAA Alkaline BatteriesAAA Alkaline Batteries
Verbatim's AAA batteries are the smallest model in the Verbatim range. They are recommended for use in devices such as MP3 players, cameras and toys that require constant power for long periods of time.