categories
News
We now ship to Europe!
Read more here
cru dataport CRU DriveBox -- new design -- a durable anti-static storage case for hard drives
(formerly 3851-0000-03)
(1Year warranty)
Quick Code: B878304

Manufacturer: cru dataport

Mfr. Part Number: 3851-0000-09

EAN: 0810873014994




£8.62

£10.34 inc. VAT

Cash Back given if paying by DEBIT card or Bank Transfer -

Learn more




Image accuracy is not guaranteed.
Please do not rely on the image for your purchase
NOTE: the information below is provided for your convenience only and we cannot guarantee its accuracy. If necessary, please verify with us before purchasing
.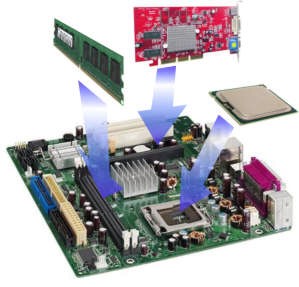 Are you a System Builder?

Assemble your PC and verify component compatability with our FREE online PC Designer Tool!
WiebeTech DriveBox 3851-0000-09 Hard Disk Case - Plastic
More compact, this new case design adds minimal height to a drive. Store drives on a shelf vertically - this case is steady while standing up. WiebeTech has gone trayless with the TrayFree bays in the RTX series, you'll need somewhere to keep your hard disks when not in the unit. We know that customers are swapping out entire RAID sets, and are transporting single drives between two locations. The case is made with textured, anti-static plastic. A label area, lets you mark it up however you please.
shopping Cart
0.00
Total in cart:
0.00
Delivery:
0.00
Total ex.VAT:
News
LambdaTek win the Queen's Award for Enterprise