categories
News
We now ship to Europe!
Read more here
Imation DVD+R 4.7GB 4 Speed Spindle 25 Pack
Quick Code: 915907

Manufacturer: Imation

Mfr. Part Number: 16867

EAN:




This item is no longer available for sale.





Image accuracy is not guaranteed.
Please do not rely on the image for your purchase
NOTE: the information below is provided for your convenience only and we cannot guarantee its accuracy. If necessary, please verify with us before purchasing
.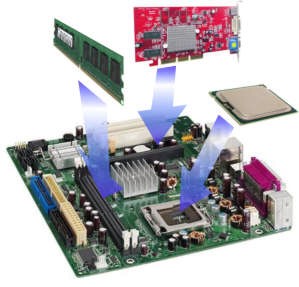 Are you a System Builder?

Assemble your PC and verify component compatability with our FREE online PC Designer Tool!
Imation DVD+RW 4x 4.7GB (25)DVD+RW 4.7GB 4x Spindle (25)
Imation DVD+RW discs — the complete solution for your recording and storage needs. You can store data and video content for PC and entertainment applications. This means high-capacity storage — 4.7GB worth. That's more than two hours of high quality MPEG2 DVD video with excellent picture quality. And you can store a combination of both digital video and digital audio files on the same disc. Flexibility is yours when you choose rewritable media.

- Rewritable format allows 1,000 rewrite cycles
- Two-way compatibility between DVD Video discs & players with DVD+RW discs & recorders
- Holds seven times more data than a full size CD-R
- Outstanding picture quality
- Long archival life

Powerful applications:

- Data transferring
- Video recording or authoring
- Duplicating
- Software development
- Consumer video recording
- Graphics and advertising applications
- Home recording
shopping Cart
0.00
Total in cart:
0.00
Delivery:
0.00
Total ex.VAT:
News
LambdaTek win the Queen's Award for Enterprise